Try our new ampli-energy hearing aids*
Great natural sound in a smaller shape. Request a commitment free trial up to 14 days.
Call us to request a trial
1800 676 518
Scroll down for more
Book an appointment to start your trial
Fill in your details below to try our new ampli-energy for free.
Thank you
You will be contacted shortly by our team to book your appointment
Call us to request a trial
1800 676 518
Our trial gives you a range of hearing aids personalised to you
Up to 14-day hearing aid trial, customised to your level of hearing


Includes our latest technology such as ampli-energy and mini hearing aids.


Unlike some providers, we have a wide range of hearing aids available for the trial


Our trial period covers up to 14 days instead of a 7 day period offered by others


Ongoing support and assistance throughout the 14-day trial


Trial the hearing aids in all listening situations including your home to social environments


There's no risk and no obligation, at the end of the trial period, you will have the option to purchase your hearing aids or return them to your clinic

Access our latest range of hearing aids
The new ampli-energy is a shield for your ears.
Protect yourself from sudden loud noises with the technology of the new ampli-energy.
Discover more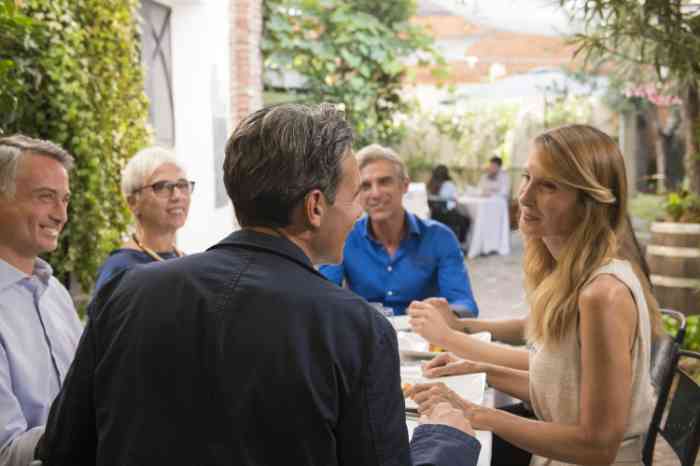 Maximum comfort in every conversation.
Designed to ensure clear comprehension of speech with no listening effort.
Double chargers to suit your needs.
One for your home, one for your pocket. You'll never run out of battery!
Discover more
FIll in the form above to get started
*Free Trial Terms & Conditions
Free trial is subject to a hearing assessment with hearing loss identified
In the event that the hearing aid/s are damaged or not returned, National Hearing Care/Amplifon reserves the right to charge the client up to 100% of the value of the device/s.
Trial is for up to 14 days
Free trial excludes devices fully subsidised by the Hearing Services Program
14 day trial begins on the date of the fitting
 National Hearing Care/Amplifon remain the owner of the hearing aid/s during the trial period and until such time they are paid in full
The client may not reassign, transfer and/or sell the hearing devices

The client agrees to:

Follow instructions provided by Amplifon for the proper use of the hearing aids
Use the hearing device/s solely for the purpose for which they are intended to be used
Properly store the hearing device/s in their storage container provided by Amplifon, when not in use
Not do any act which is likely to damage or alter the condition of the hearing device/s